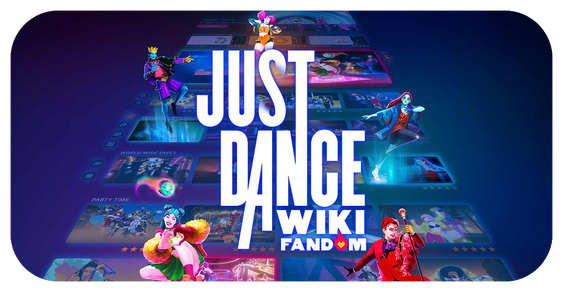 Welcome to the Just Dance Wiki! This wiki is about the #1 dance video game series in the world, Just Dance!
Other languages: Deutsch | Español | Français | Italiano | Polski | Português |
Português do Brasil | Română | Pусский | Tagalog | Türkçe‬ | 日本語 | 中文
Before going elsewhere on the wiki, read the rules so you don't get punished!
After you have read them, you can continue onward with your adventure.
We currently have 1,381 articles, but you're welcome to add more if something new is announced!
Need help navigating the wiki? Have a question about some information? Problem dealing with other users? Feel free to talk with the active bureaucrats CAMERAwMUSTACHE, JD4SURVIVOR, and Master Hydraffe, or with our active admins: Jackboog21, FurryTrash23, and TheChibiKing. Post on their message wall, and they will reply as soon as possible.
Announcements
We have made important changes to our video policy. Please read the announcement before adding any.
Our rules have been updated. Please read them here.
E3 2020 has been canceled due to health concerns. Ubisoft is currently pursuing digital alternatives to make their annual announcement.
Poll of the Day
Which K-Pop Song From Just Dance 2020 is your favourite?
Random Fact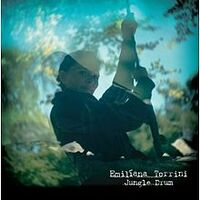 Jungle Drum was meant to feature in Just Dance 3. However, due to unforeseen circumstances, it was pulled out.
Blogs
Create blog post
Blogs
henlo, i wanted to do another jd songs i mishear but for fight club :D

enjoy

tararararatatathta

tararararatatathta

ooh

ooh

stistofa men with you, isnt it?

you will walk away in, im an open queen

wivovona theres a boss to hit

just walk away from me, walk away from me, walk away

what if i can took it down, alw…

Read more >

April 9th-"Spice Up Your Life" added
April 16th-"Alors On Danse", "Panda Pon", and "Yolla" made available worldwide!
April 23rd-Unknown song added!

Read more >

Hello, this is just a simple ask blog for me and my coaches.

This is strictly cc related.

Active coaches:

Meia- bumbumtamam p1

Gabe- bumbumtamtam p2

Penny- that kids mode space girl thing.

Cinder- animals p2

Bingo- adoration to happines p1

Phiona: no tears left to cry 

Sora& Xenon: kill this love p3 and p4. …

Read more >
See more >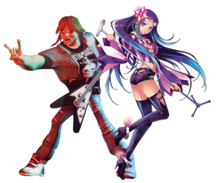 Community content is available under
CC-BY-SA
unless otherwise noted.