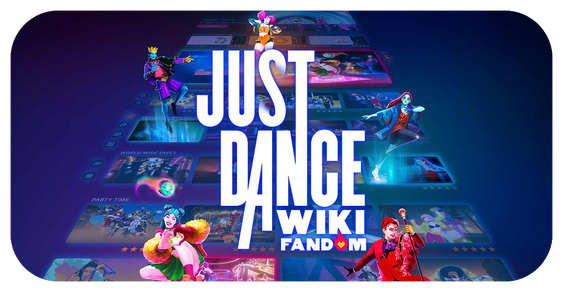 Welcome to the Just Dance Wiki! This wiki is about the #1 dance video game series in the world, Just Dance!
Other languages: Deutsch | Español | Français | Italiano | Polski | Português |
Português do Brasil | Română | Pусский | Tagalog | Türkçe‬ | 日本語 | 中文
Before going elsewhere on the wiki, read the rules fully so you don't get punished!
After you have read them, you can continue onward with your adventure.
We currently have 1,400 articles, but you're welcome to add more if something new is announced!
Need help navigating the wiki? Have a question about some information? Problem dealing with other users? Feel free to talk with the active bureaucrats CAMERAwMUSTACHE, JD4SURVIVOR, and Master Hydraffe, or with our active admins: Jackboog21, FurryTrash23, and TheChibiKing. Post on their message wall, and they will reply as soon as possible!
Announcements
We have made important changes to our video policy. Please read the announcement before adding any.
Our rules have been updated. Please read them here.
E3 2020 has been canceled due to health concerns. Ubisoft is currently pursuing digital alternatives to make their annual announcement.
Gamescom 2020 has also been canceled due to health concerns. Digital alternatives will most likely be pursued.
Countdown to Ubisoft Forward!
Poll of the Day
What Is Your Favorite Panda Routine?
Random Fact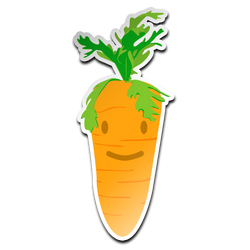 The carrot in PoPiPo is female!
Blogs
Create blog post
Blogs
Remember, these are predictions for Just Dance 2021

1. Cross Me - Ed Sheeran w/ PnB Rock & Chance the Rapper

2. The Sound - The 1975

3. Say So - Doja Cat

4. No Idea - Don Toliver

5. Zumba - Don Omar

6. Gimme Some Lovin' - The Spencer Davis Group (The Just Dancers)

7. UNO - Little Big

8. Dance Monkey - Tone…

Read more >

Can someone please tell me the name of that one song that says, "You're the baddest in the place, ... who'da ya know, a young Bobby Darin."? I don't know the rest of the lyrics. I can't find the song.

Read more >


I dunno if it's a glitch or a bug but anyway

so yesterday night I finished Party Rock Anthem and I was about to play Airplanes, except I accidentally pressed Da Funk on the next song menu thing and I pressed back to the songlist. However the menu suddenly just froze between Spectronizer and Dance Al…

Read more >
See more >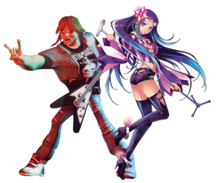 Community content is available under
CC-BY-SA
unless otherwise noted.