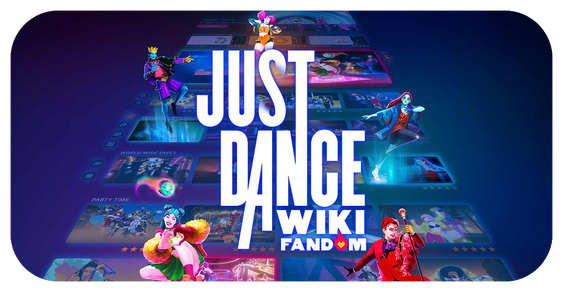 Welcome to the Just Dance Wiki! This wiki is about the #1 dance video game series in the world, Just Dance!
Other languages: Deutsch | Español | Français | Italiano | Polski | Português |
Português do Brasil | Română | Pусский | Tagalog | Türkçe‬ | 日本語 | 中文
Before going elsewhere on the wiki, read the rules so you don't get punished!
After you have read them, you can continue onward with your adventure.
We currently have 1,364 articles, but you're welcome to add more if something new is announced!
Need help navigating the wiki? Have a question about some information? Problem dealing with other users? Feel free to talk with the active bureaucrats CAMERAwMUSTACHE, JD4SURVIVOR, and Master Hydraffe, or with our active admins: Bunnylove14, Jackboog21, Kittygirl7878, and TheChibiKing. Post on their message wall, and they will reply as soon as possible.
Announcements
舞力全开:活力派 will be shutting down on February 17, 2020. More information, albeit in Chinese, can be found here.
We have made important changes to our video policy. Please read the announcement before adding any.
Poll of the Day
Which K-Pop Song From Just Dance 2020 is your favourite?
Random Fact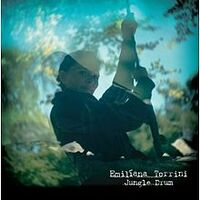 Jungle Drum was meant to feature in Just Dance 3. However, due to unforeseen circumstances, it was pulled out.
Blogs
Create blog post
Blogs
"The Riddle" was covered as a dance song by Italian DJ Gigi D'Agostino with uncredited vocals by Armenian singer and house producer Andrew Sarkeesian, who would also work with D'Agostino on La Passion. This version was released on D'Agostino's album, L'Amour Toujours. The same lyrics are used as in Kers…

Read more >

So on a warez website (can't link), I found PKG files for these two games. In the next few weeks, I will upload menu squares and coach selections (including some beta crap) to this blog. They are in better quality than Wii ones. 

Read more >

lmao it's that time of the year again, time for the next jd predictions blog, more unnecessary recolored menu icons!

UNFINISHED

Just Dance 2021 Predictions is an additional game in the series, based on Saus the Seafish's predictions for Just Dance 2021. Revealed on June 10, 2020 at E3 2020 along with J…

Read more >
See more >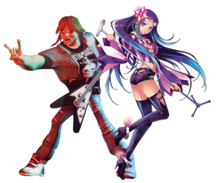 Community content is available under
CC-BY-SA
unless otherwise noted.