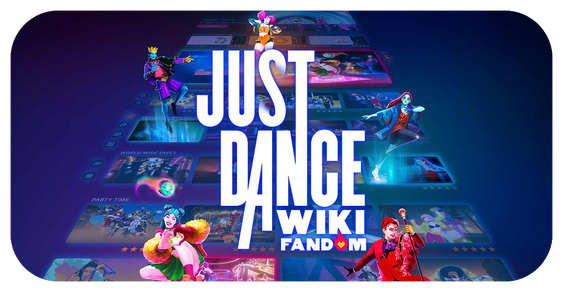 Welcome to the Just Dance Wiki! This wiki is about the #1 dance video game series in the world, Just Dance!
Other languages: Deutsch | Español | Français | Italiano | Polski | Português |
Português do Brasil | Română | Pусский | Tagalog | Türkçe‬ | 日本語 | 中文
Before going elsewhere on the wiki, read the rules so you don't get punished!
After you have read them, you can continue onward with your adventure.
We currently have 1,371 articles, but you're welcome to add more if something new is announced!
Need help navigating the wiki? Have a question about some information? Problem dealing with other users? Feel free to talk with the active bureaucrats CAMERAwMUSTACHE, JD4SURVIVOR, and Master Hydraffe, or with our active admins: Jackboog21, FurryTrash23, and TheChibiKing. Post on their message wall, and they will reply as soon as possible.
Announcements
We have made important changes to our video policy. Please read the announcement before adding any.
Our rules have been updated. Please read them here.
E3 2020 has been canceled due to health concerns. Ubisoft is currently pursuing digital alternatives to make their annual announcement.
Poll of the Day
Which K-Pop Song From Just Dance 2020 is your favourite?
Random Fact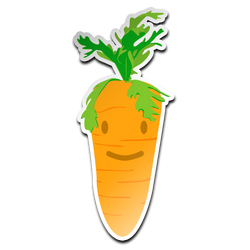 The carrot in PoPiPo is female!
Blogs
Create blog post
Blogs
Just Dance: Original Party features songs that were originally covered, but it's now original!!! The game would launch on Wii, Wii U, & PC.

 The game contains 60+ tracks that are NOT covered including a couple originals featuring artists that are popular. Alternates are NOT included!

Song Artist Ye…

Read more >

So today I'm gonna do something fun :D

I'm gonna put a P!ATD here and have you guys guess the song it's from and the album (singles aren't included) it's from! :D Let's begin

Lyric 1:

If you love me let me go

Song: This is Gospel

Album: Too Weird To Live, Too Rare To Die

Who got it: Kanetrealms

Lyric 2:

We…

Read more >

So I made a server all about celebrating music of all kinds, here's the permanent invite link :D

https://discord.gg/XuUtw7J

Read more >
See more >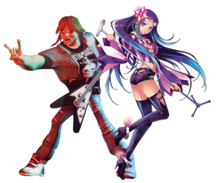 Community content is available under
CC-BY-SA
unless otherwise noted.