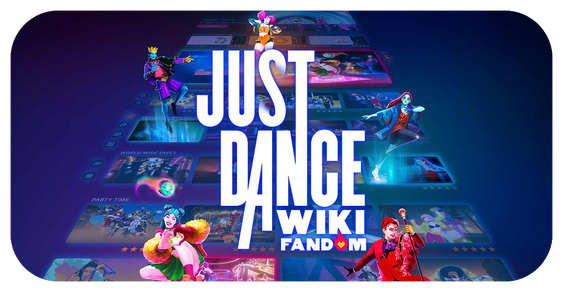 Welcome to the Just Dance Wiki! This wiki is about the #1 dance video game series in the world, Just Dance!
Other languages: Deutsch | Español | Français | Italiano | Polski | Português |
Português do Brasil | Română | Pусский | Tagalog | Türkçe‬ | 日本語 | 中文
Before going elsewhere on the wiki, read the rules so you don't get punished!
After you have read them, you can continue onward with your adventure.
We currently have 1,363 articles, but you're welcome to add more if something new is announced!
Need help navigating the wiki? Have a question about some information? Problem dealing with other users? Feel free to talk with the active bureaucrats CAMERAwMUSTACHE, JD4SURVIVOR and Master Hydraffe, or with our active admins: Bunnylove14, Jackboog21, Kittygirl7878, and TheChibiKing. Post on their message wall, and they will reply as soon as possible.
Announcements
舞力全开:活力派 will be shutting down on February 17, 2020. More information, albeit in Chinese, can be found here.
We have made important changes to our video policy. Please read the announcement before adding any.
Poll of the Day
Which K-Pop Song From Just Dance 2020 is your favourite?
Random Fact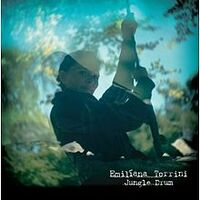 Jungle Drum was meant to feature in Just Dance 3. However, due to unforeseen circumstances, it was pulled out.
Blogs
Create blog post
Blogs
idc i just wanted to make the table and squares so

Song Mode Dancer(s)

7 Rings Solo Old Town Road (Remix) Solo Skibidi Solo MA ITU Solo Con Calma Quartet Sushi Solo Kill This Love Solo Baby Shark Solo Taki Taki Solo Rain Over Me Solo Tel Aviv Solo Ugly Beauty (​怪美的​) Solo bad guy Solo High Hopes Solo Just An Illusion Solo God I… Read more >

I'm just so excited for Just Dance 2021, that I've decided I'm already gonna make a fanmade playlist. Again, I'll be accepting requests

I will only stop until Just Dance 2021 teasers start coming in late May-early June.

Song Artist Year Mode Difficulty Effort Square

Adios

EVERGLOW 2019

Quartet Hard… Read more >

I messed up the tile on the very final episode omg... the real title is...




Sorry for it taking this long I just wanted to get as many answers as possible and I was lazy.

I want to thank you for giving me the opportunity for creating an interesting blog where you guys could participate, now May I say …

Read more >
See more >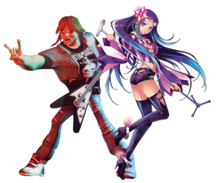 Community content is available under
CC-BY-SA
unless otherwise noted.