Heyo, welcome to my userpage! :D So I'm gonna put some stuff here because why not :D
My Favorite Coaches
So here are my most favorite coaches in the series :D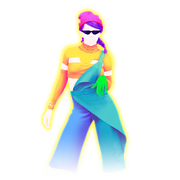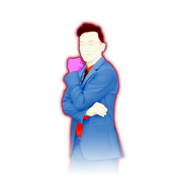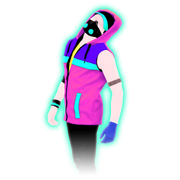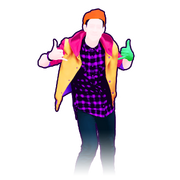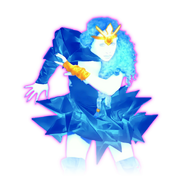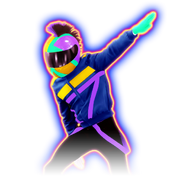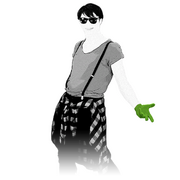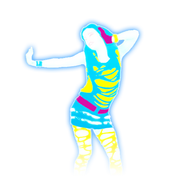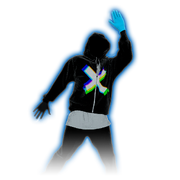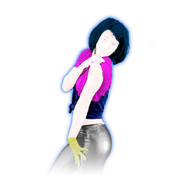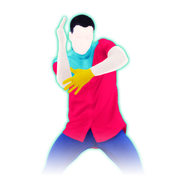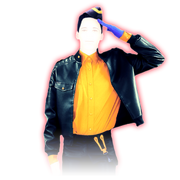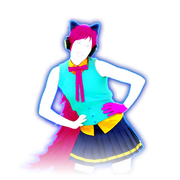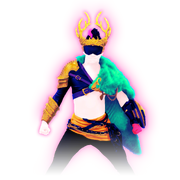 Daily Bop
TheChibiKing did this on his former account, so credit to him. But I'll do it here too!
Today's daily bop is.....
Last Friday Night (T.G.I.F.) by Katy Perry
PREVIOUS BOPS
The Ballad of Mona Lisa by Panic! at the Disco
I Have Questions by Camila Cabello
Lose You To Love Me by Selena Gomez
In My Feelings by Drake
On The Floor by Jennifer Lopez ft. Pitbull
Girls Like You by Maroon 5 ft. Cardi B
Alligator Sky - No Rap Version by Owl City
I Write Sins Not Tragedies by Panic! at the Disco
Rather Be by Clean Bandit ft. Jess Glynne
No One Conpares To You by Jack & Jack
All I Am by Jess Glynne
Sing Me to Sleep by Alan Walker
To Die For by Sam Smith
Sweet but Psycho by Ava Max
Torn by Ava Max
7 rings Ariana Grande
Anyone by Demi Lovato
Sober by Demi Lovato
Stone Cold by Demi Lovato
This Is Gospel by Panic! at the Disco
Say Amen (Saturday Night) by Panic! at the Disco
Dancing With a Stranger by Sam Smith ft. Normani
Victorious by Panic! at the Disco
Say So by Doja Cat
Kings & Queens by Ava Max
Story of my Life by Lesley Roy
There's Nothing Holdin' Me Back by Shawn Mendes
Never Worn White by Katy Perry
Dangerous Woman by Ariana Grande
READY by Montaigne
YES by Ben & Tan
Ferrari by Bebe Rexha
Forever by Chris Brown
It Should Be Easy by Britney Spears ft. will.i.am
Nicotine by Panic! at the Disco
YT Channels I'm Subbed To
So here are the YT channels I am subbed to; if you see your channel name here, know that you make awesome content that I enjoy lots! :D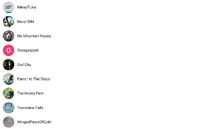 Community content is available under
CC-BY-SA
unless otherwise noted.