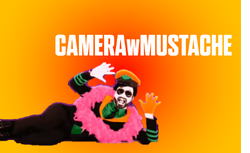 Hello I am CAMERAwMUSTACHE.  I am a human who lives in the Milky Way Galaxy.
Random Quote or Lyric
"Hell no, you can't count that, goober"
-Blueface, "Tour", 2020
My favorite pages
This is way outdated but the list is nostalgic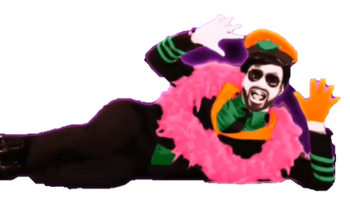 Some Stuff About Me!
Games I Own
Games are for the NTSC Wii unless otherwise noted
DLCs
DLCs are for the Wii unless otherwise noted
Rest in peace, Justdancer30
This template is to remember the user who adopted the Wiki, Justdancer30, who passed away earlier in 2016 due to undisclosed reasons. Here is a memory wall to remember him by.
Now, here is a list of users that wish condolences to his family.
#WeWantDancingQueen
CAMERAwMUSTACHE is a member of the Dancing Queen Army!
Join our army :D We need Dancing Queen on JD2019!
Army