Hey there!
You are not allowed to modify my User Page, if you modify anything here you'll be reported to a Wiki staff member.
If you take any piece of code from here, please credit. <3
Welcome to my profile!
I'm DevDiego
Here are some facts about me:
I'm a Logistician (ISTJ-T)[1]

I'm a high school junior.

I'm a back-end developer, and a tools developer.

I have experience with the following coding languages:

JavaScript & Node.JS

Python

I'm an anime fan. You can check my MyAnimeList profile here.

I have a YouTube channel where I post content of my projects, check it out here.

My Discord is DevDiego#3621. ;)

I play League of Legends. You can add me @ BeastarsJack (EUNE)
My Spotify Playlist
In this playlist you can find some of the songs I listen to daily, I'm always updating it with more songs. Feel free to share your taste in my Message Wall too!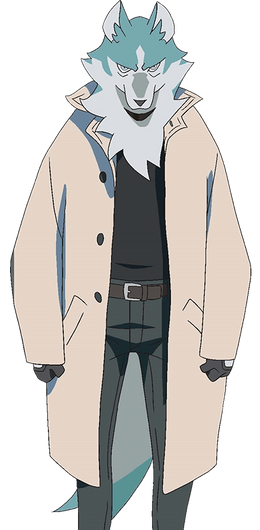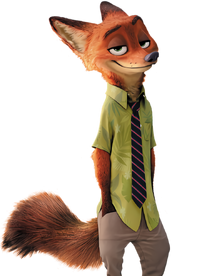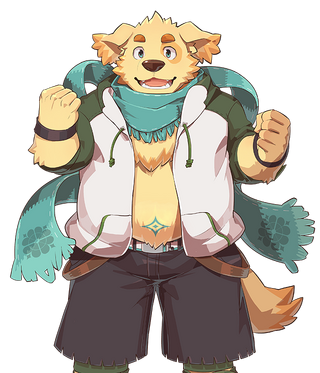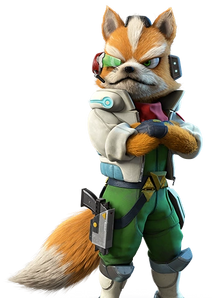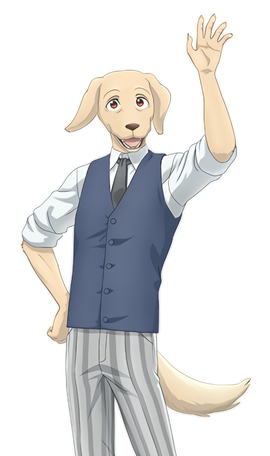 Community content is available under
CC-BY-SA
unless otherwise noted.