Hello!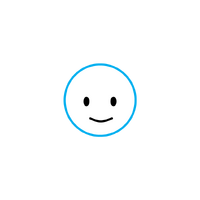 This is your userpage, tell the community about yourself!
My favorite pages
My "Just Dance" games
Since Januay 18, 2021, I owned a Nintendo Switch digital copy version of Just Dance 2021, on February 13, 2021, even it was already outdated, I still bought a digital copy of Just Dance 2020 . Six months later, I've finally bought physical copies of Just Dance 2019 (August 23, 2021), Just Dance 2018 (August 26, 2021), and finally, Just Dance 2017 (September 8, 2021) too since I've never fully experience those game yet on Nintendo Switch (2017, 2018, and 2019) and on malls near my area (2020), and also decided to play at home instead due to pandemic.