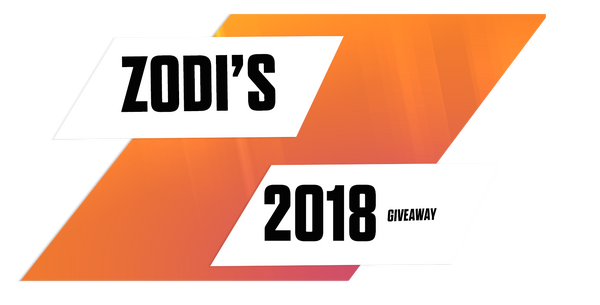 Welcome to my fourth giveaway! Just Dance 2018 is coming out soon and I want to give out designs that are similar to Just Dance 2018's are. You could choose either the banner design or the profile picture design. Now on to the two designs you can choose!
Option One: Banner Design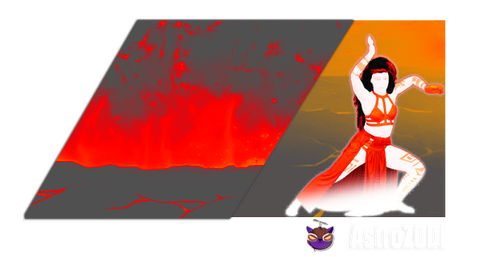 How to request:
Song (Background and coach)
Avatar
Line colors
Name and the text color
(Optional) Square
​Option Two: Profile Picture Design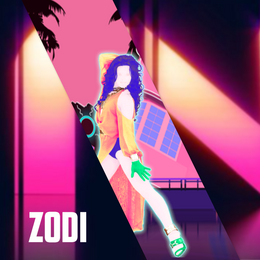 How to request:
Song(s) (You can choose up to 1-3 coaches and their backgrounds)
Text: Yes or No
If you want text, what color?
​Other
Credits to Dii for some backgrounds, JD4, Vlad, Sato, etc. for some of the albumcoaches, and JohnJD for inspiration!
Side Note: I'll finish up ABC requests, but Zodiac Signs has been cancalled due to stress. Thank you for understanding and start requesting!
Community content is available under
CC-BY-SA
unless otherwise noted.